I landed in Narita, picked up my JR Pass, and hopped the shinkansen to Sendai before it was even dark. A lovely lady in red met me at the Matushima station.
We strolled over the tracks the next morning to go find a shrine and some foods.
( Pretty stuff. )
It was all that pretty. Sometimes I just feel as if adding more of my own words will only spoil things. My photography selection is amateur enough, right? I'm not a poet, either.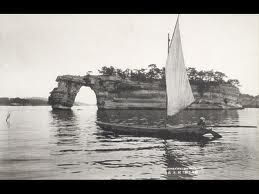 This one is unremarkable now, two rocks in the sea. But before the earthquake it looked like this.